Porsha's storyline on Real Housewives of Atlanta is already getting old. But alas, that is the main hook of tonight's episode (and probably the next few episodes to come, if not the entire season 

). We Start with Porsha and Dennis enjoying some hookah as they wait for Porsha's mother, Miss Diane, to come through. This is Miss Diane's first time meeting the bae and so far so good. Mama likes him and says that she believes Dennis is Porsha's true soulmate.
Next, Kandi, Marlo, Cynthia, and Nene link up for brunch and Kandi starts with the Dennis is shady bit again. Kandi goes on about how she knows people Dennis has dated and how he has some of their names tatted on his body. She says that she and Porsha are just starting to get cool again, which is why she hasn't mentioned anything to Porsha. Instead, she's just going to gossip incessantly to everyone else until they finally runteldat.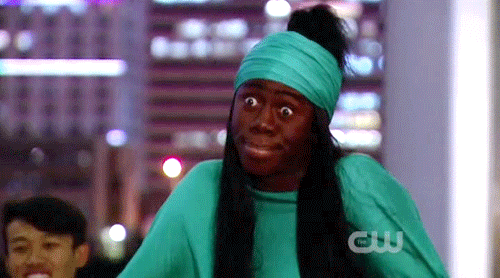 You know how they love playing carrier pigeon, right?
Anyway, they all claim they understand and say they're just going to leave Porsha alone and not bring any of this to her doorstep.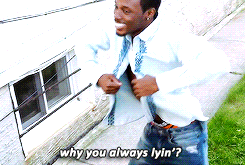 But we all know what show this is and how these ladies do. That's going to get back to her at some point.
Now, in other parts of the episode…
We get to meet Eva's mother. Her mom is in town to help her with wedding activities. Eva describes her wedding as the wedding her mom never had (because mom eloped in Vegas) so you already know some momzilla shenanigans will ensue. Eva's mom is a trip. We see this during their dress shopping adventure and during another moment where Eva is driven to tears because she is so overwhelmed by her mother's opinions. Now we all see where Eva gets it from.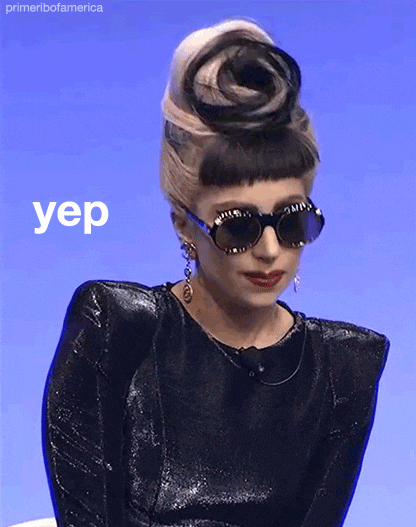 Gregg has gone vegan as he continues to pursue natural methods to fight his cancer, but he gets more bad news.  They've found circulating tumors in his colon so the doctor highly recommends chemotherapy in order to kill all the remaining cancer cells swiftly. We're just going to have to watch this play out. #LettucePray.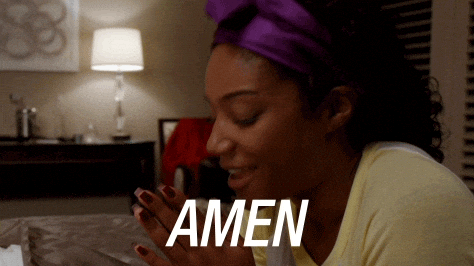 Shamari and Ronnie DeVoe's twins extravagant first birthday party goes off without a hitch and then we get back to Kandi's loose lips. What we all knew would happen, actually happened. Yes, someone went and told Porsha what Kandi has been saying about Dennis. Kandi tells Todd and DonJuan that she suspects it was NeNe since NeNe and Porsha are close.
That brings us to the episode's conclusion. We wind down with Cynthia inviting the group to a wine tasting because she's opening a wine bar. Kandi and Porsha arrive first and it's awkward. Then, Cynthia and Nene come through and it's still awkward, especially because Porsha keeps bringing up Dennis' name in an odd way. Kandi gets the message so she finally spits out what she has been saying. Then she accuses NeNe of being the carrier pigeon. NeNe denies it but Porsha, in her confessional, says it was NeNe.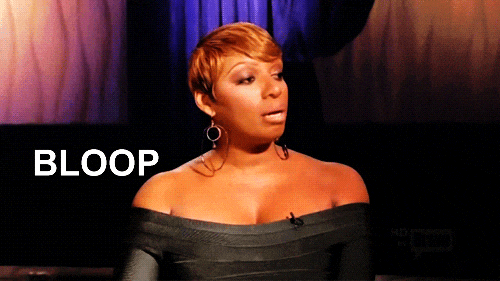 There goes that.
However, Porsha is over the drama. She's happy with her man and not even trying to go there with Kandi so she does her best to remain unbothered. She even makes a joke about how she has joked about the fact that he has so many tattoos and that he mentioned getting one of her name.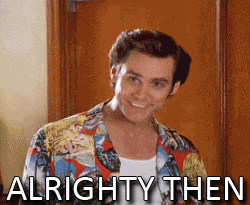 Moral of the story is, we knew somebody was going tell Porsha. Also, leave Porsha alone and let her be happy with the Hot Dog King!
RELATED POSTS
'RHOAS11' Recap: Shamari DeVoe Gets Personal About Her Open Marriage Shenanigans
'RHOAS11' Recap: Kandi Learns That Porsha's New Man Might Be Running Game
'RHOAS11' Recap: Kandi's Gossip About Dennis Finally Gets Back To Porsha  was originally published on hellobeautiful.com